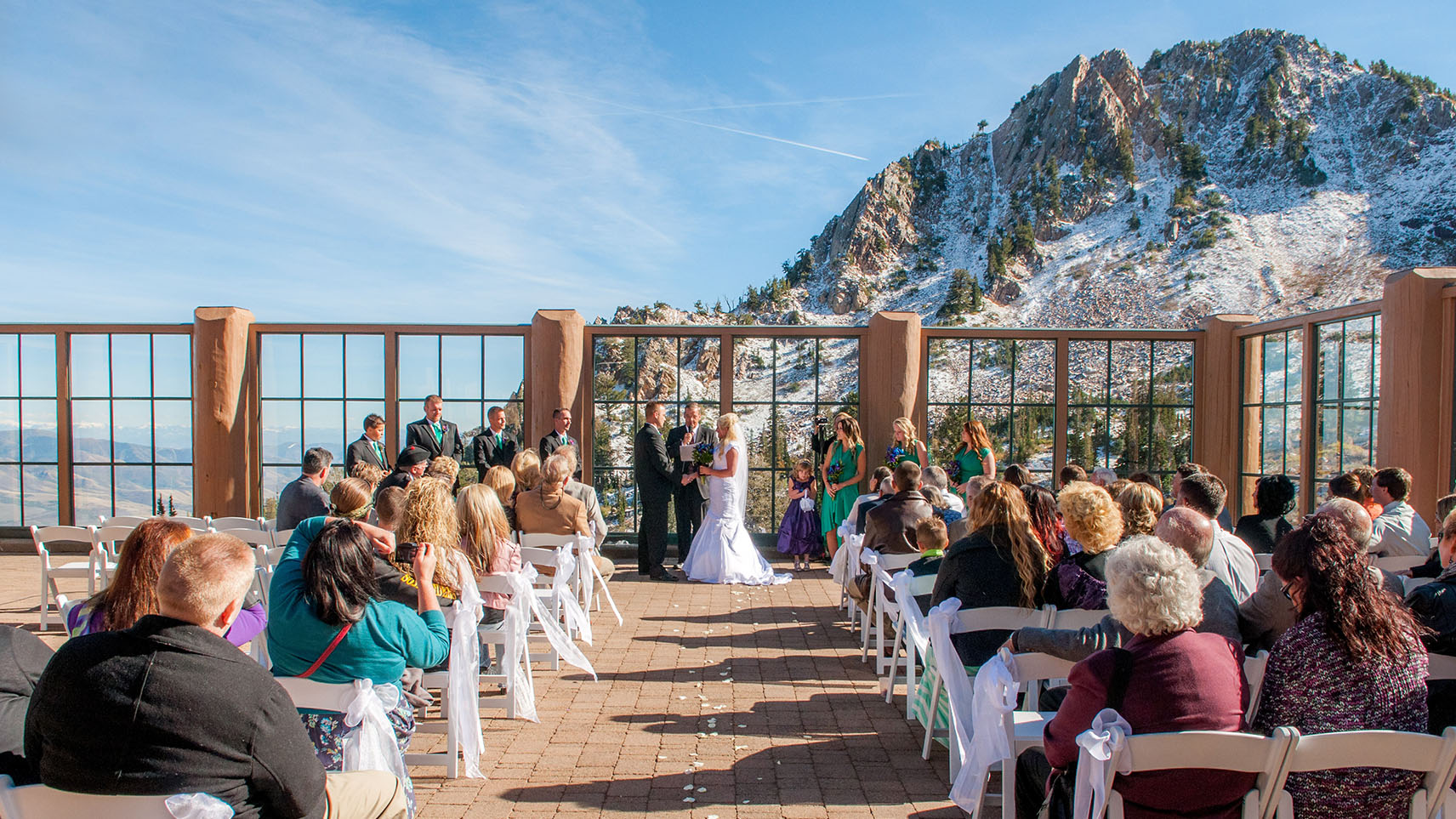 Wedding Venues
Say, "I do" in the mountains. Nature becomes the backdrop to your most memorable day as you find yourself surrounded by pines, wildflowers, flowing rivers, and panoramic views. Ogden Valley offers multiple unique and beautiful venues to celebrate your union. We've highlighted 6 of our favorite venues in this article here.
Family
Marriage is about family. At Lakeside Resort Properties we cherish family and believe in providing unparalleled customer service, amenities, and luxury lodging to turn any stay into a vacation to remember. As the closest lodging to Snowbasin, located on the banks of Pineview Reservoir in scenic Ogden Valley, Lakeside Resort Properties offers an impressive variety of family activities all within a 20 minute drive. This coupled with our large outdoor space allows Lakeside to be the perfect place for bringing families together.
Home
You'll feel at home at Lakeside Resort Properties. Each Luxury Condo is complete with a fully stocked kitchen, which includes cooking utensils and small appliances, large family rooms with a gas fireplace, a personal deck with a hot tub and grill, and the convenience of an in-room washer and dryer. Lakeside's fully furnished condominiums offer plenty of living space, some sleeping up to 12 adults. Beach access, panoramic mountain and lake views, and entry to the on-site swimming pool are available to each guest.
Wedding Day
Enjoy a unique day on the mountain where the Needles Express Gondola transports guests to an elevation over 8,700 feet overlooking beautiful Ogden Valley. While you celebrate your special day at Snowbasin, know the comforts of home await you at Lakeside Resort Properties.
Entertainment and dining services are available at Snowbasin resort's 45,000 square foot mountain luxury lodge. Snowbasin resort's group services specialists will custom tailor to fit your parties needs.
Stay Lakeside
Lakeside resort properties and Snowbasin resort's mountain ammenities are suited to entertain the largest groups of family and friends while providing the personalized attention you desire on your wedding day.
Celebrate the uniting of your love with an intimate gathering in the setting of your dreams.
View our Wedding Brochure
Reserve Your Wedding Lodging Accomodations Today
Call Colette at 801.745.3194