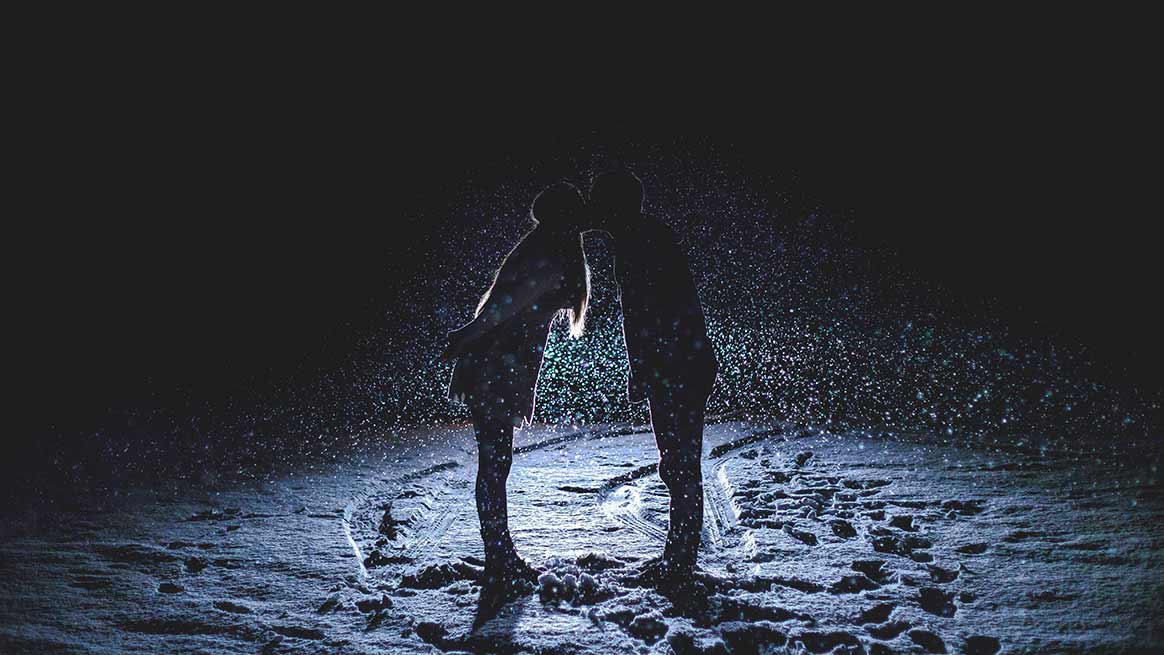 Celebrate your love to the mountains and back this Valentine's Weekend by staying with us. We can coordinate chocolate covered strawberries, in-room couples massage and more so you and yours can get lost in the serene romance Ogden Valley offers this time of year. Call Colette at 801.745.3194 to arrange your romantic get away today.
Available Romantic Weekend Getaways
Before V-Day | After V-Day
.