Luxury 2-Bedroom Condo's from $199/Night. Sleeps up to 6. Two night stay required.
Use coupon code: Dadsday2017 at checkout to claim this offer!
[button type="medium" color="#4ab6e4″ link="https://www.lakesideresortproperties.com/search-results/?resortpro_sw_checkin=05%2F26%2F2017&resortpro_sw_checkout=05%2F29%2F2017&resortpro_sw_bedrooms_number=-1″ target="_blank" icon=""]View Vacation Rentals[/button]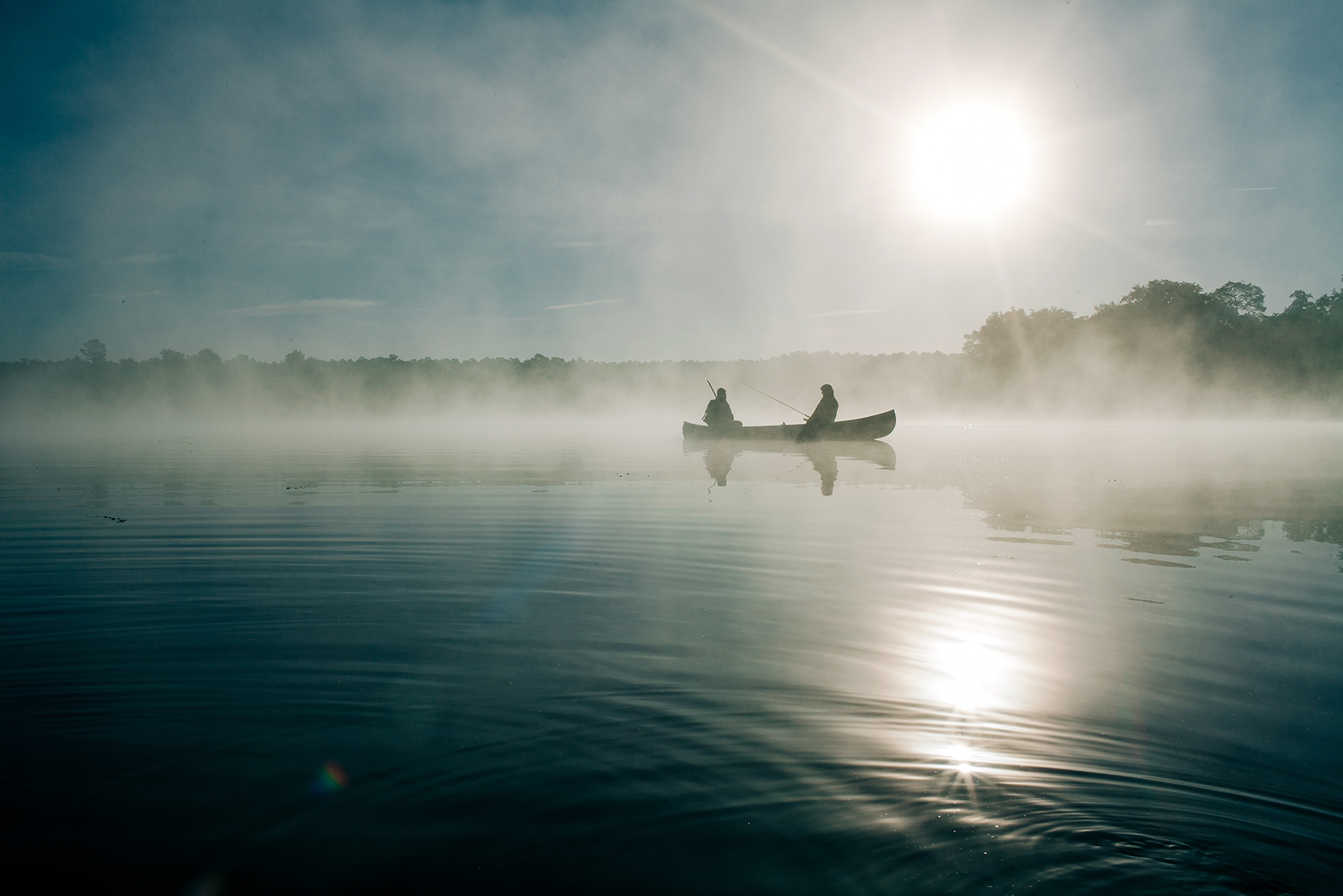 Located in scenic Huntsville, just a few miles from several boat docks and right next to the waterfront. Each 2 bedroom condo includes private deck with hot tub, full kitchen, easy access to the water. Garage and covered parking available.
*Not to be combined with other offers or current bookings. Subject to availability. Valid on stays for 06/14/17 – 07/02/17, Must check in before June 30th.