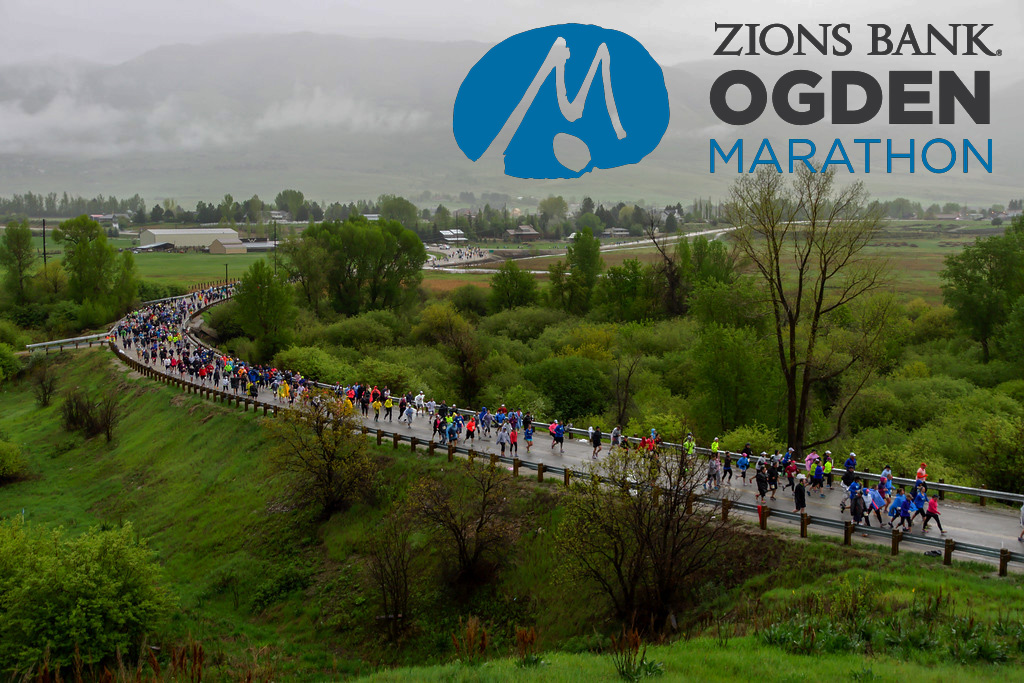 It's that time of year, when the snow is melting, the green returns to the hillsides, and flocks of runners compete in the annual Spring rite of passage known as the Zion's Bank Ogden Marathon. From the full 26.2 to the half 13.1, the relay, and the kids K, runners of all types, speeds, and distance give it there all through canyons and around Pineview Reservoir in beautiful Ogden Valley.
Some may not realize marathons make for a great spectator sport. If you happen to be in the area, the site of thousands of runners sweating, breathing, pushing, and some even laughing and singing their way down the road in colorful attire is something to behold.
Lakeside Resort Properties is running an Ogden Marathon Special: Luxury 2-Bedroom Condo's from $199/Night. Sleeps up to 6. Two night stay required.
Good luck to all the marathon runners out there! And, hopefully none of you miss your bus. It's early. Next year, book your stay at Lakeside Resort and enjoy extra sleep and a shuttle to the nearby bus pickup. Have fun out there!