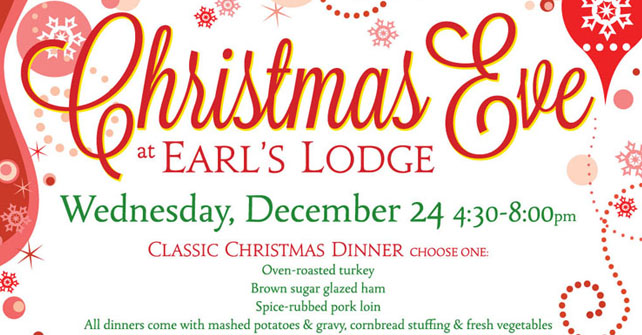 From Snowbasin Resort:
Snowbasin Resort will be hosting our annual Christmas Eve Celebration on Wednesday, December 24th! After a day of skiing with Santa, enjoy a Christmas Eve torchlight parade and fireworks show on City Hill. Get pictures with Santa before he heads out to spread Christmas cheer around the world! Christmas Eve dinner will be available in Earl's Lodge from 4:30 pm to 8:00 pm. The servery will also be open for hot cocoa and refreshments and the Cinnabar will also be open for those that need a little more of a pick-me-up.
Santa will arrive on Earl's Plaza by sleigh at 5:30 pm for photos by our friends at Faceshots Photography, followed by Snowbasin Resort's famous torchlight parade at 6:30 pm on City Hill. To finish the night, we will have fireworks at 6:45 pm. All viewing festivities are FREE.
Reservations will not be taken for this festive and very popular event as it is on a first come, first served basis. Please know and understand that this is not a 'sit-down full service event' and it is typically very busy and crowded – especially 5:30 or later. The lodge is always very full and large parties should not expect to easily sit together – so get up early and enjoy the lodge before the outside festivities begin. For more information, please call 801-620-1000.
**No reservations or reserving or 'claiming' tables . Tables are for those enjoying dinner only. Remember, it's Christmas! Please be considerate of others!
**Absolutely no outside food or beverages allowed