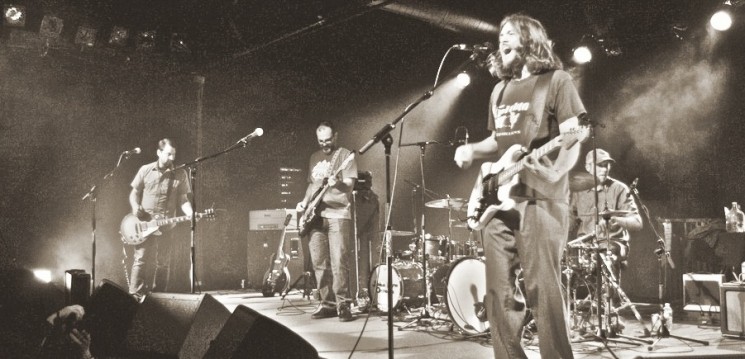 Snowbasin Apré Ski – The Weekenders
Don't miss free live music in the Cinnabar with The Weekenders playing rock n' roll on Friday December 4th and Saturday December 5th from 3:30pm- 6:00pm!
The Weekenders are a raw rock n' roll band.
Boasting a sound hearkening back to the days when Rock N' Roll legends reigned supreme over the radio waves, Salt Lake City-based The Weekenders aren't in the business of treading lightly.
The fuzz groove four piece has honed the ability to pull from some of the best elements of Rock n Roll from Muscle Shoals to Grunge. They have supported a handful of national acts including Blitzen Trapper, Band of Heathens, The Stone Foxes, Lukas Nelson and many others.
Rob Reinfurt – Guitar & Vocals
Mike Sasich – Guitar
Shaun Thomas – Drums
Mike Torgerson – Bass