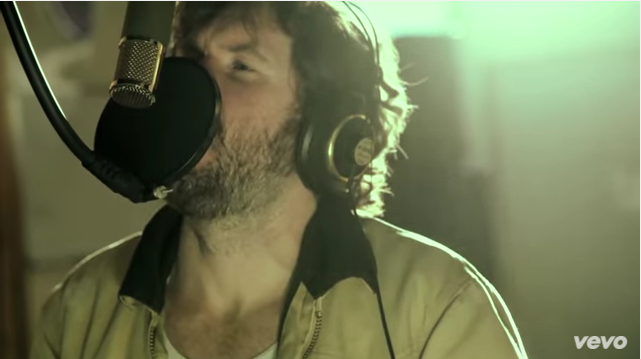 Snowbasin Apré Ski – Hellbound Glory
Don't miss free live music in the Cinnabar with Hellbound Glory playing 'REAL country music for 'Mericans' on Friday December 11th and Saturday December 12th from 3:30pm- 6:00pm!
Barreling through the gates of country music, HELLBOUND GLORY, is justifying rightful ownership to the band's declarative namesake. Distilled of equal parts melody and bar-room-thump, this Reno, NV based band is packing the house to a growing legion of fans coast to coast. Founding front man and songwriter, Leroy Virgil, explains; "We just really dig the challenge of a new audience. I'm not a flashy guy but I like showing off."
Virgil's songwriting consistently tests the boundaries of conventional country music's lyrical playing field. When asked to describe the band's signature sound, Virgil proclaims, "Country music was a big influence on the rock music I wrote when I was younger and still in Aberdeen. That same rock music echoes a bit in my country western music today. We're really not afraid to piss off any of either genre's purists. We're just out there being ourselves!" In fact, HELLBOUND GLORY songs resound with equal parts wit and humor. An unabbreviated and honest statement of the world we live in today.