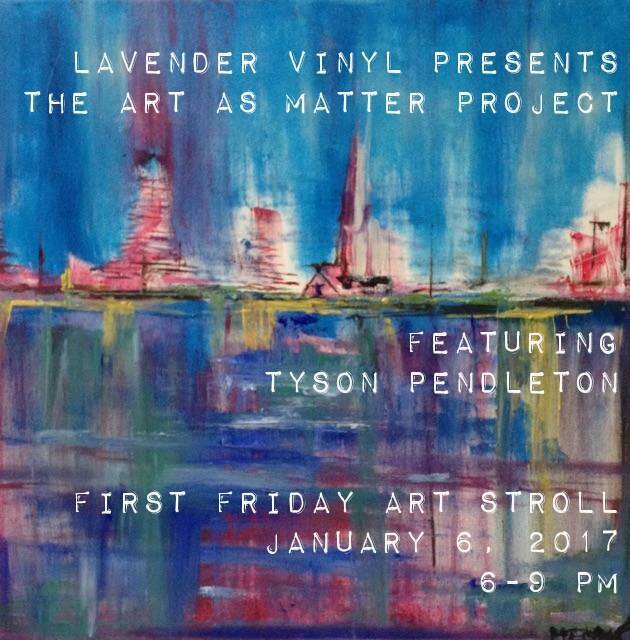 Ogden First Friday Art Stroll – January
via Ogden City Arts:
The heart of Ogden is found in its rich cultural heritage and in its art.
The face of the arts within this community is constantly evolving.  This fact is evidenced through its many gallery exhibits, literary offerings, innumerable scheduled and impromptu live art performances, a growing collection of public art and a variety of cultural, film and arts festivals and markets.
Held the first Friday of the month from 6-9 PM, Ogden's First Friday Art Stroll is abuzz year 'round with exciting exhibit openings, artist receptions and live music of all genres in venues and in the streets. As the art stroll becomes the virtual front porch of Ogden, those that venture here are treated to great art, an atmosphere of camaraderie and inclusion and amazing night life; small town feel, big city offerings.
Art gives shape to Ogden's urban fabric. Since 1993, Ogden has proudly supported this endeavor with its 1 percent for Art program. At the back of this guide you'll find a listing to the Public Art of Ogden. Plan a day of discovery. Chart a course directly to your favorite places.
Enjoy your journey. We hope you are inspired, delighted and challenged along the way.