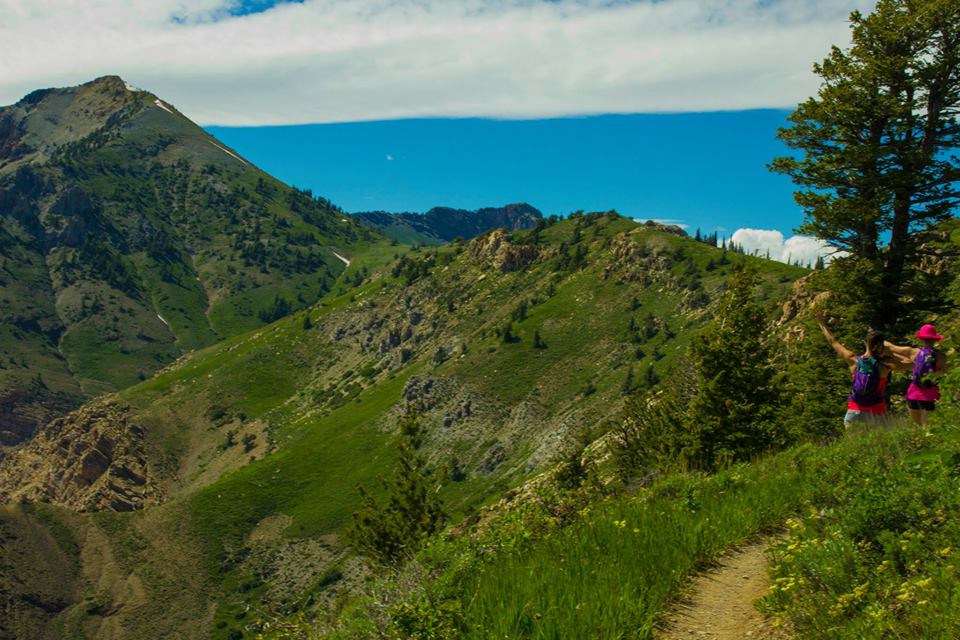 Live Natural Ben Lomond Hike
For those who have always wanted to…. those who have been and want to go again, or those who just like to hike and meet new people!
We'll be taking the Skyline Trail upward to Ben Lomond Peak. This is a strenuous hike, and it's very long. (16 mi round trip) Plan to be in the sun for an extended period of time, wear shoes that are very well broken and comfortable (and even a change of socks and/or shoes), and bring lots of water, sunscreen/bug spray, a lunch, and lots of snacks.
We will meet at the Skyline Trail head at 7:00 a.m. We'll take lots of breaks and take it slow so that all levels can join in! Expect to be back down around 5:00 p.m. or later depending on overall pace.
This is the most beautiful, breathtaking, butt-kicking hike I have ever done, and it just keeps on calling me back. I highly recommend getting some training in beforehand. We'll be doing lots of hiking throughout the summer to prepare. (Follow Ogden Outdoors Group for info / group hikes)
We will be partnering with AndShesDopeToo to co-host this Ogden Classic. Check out their FB page for more info about this Ogden based outdoor brand and watch for upcoming Dama Meetups!
Make a goal, commit, and let's DO this!