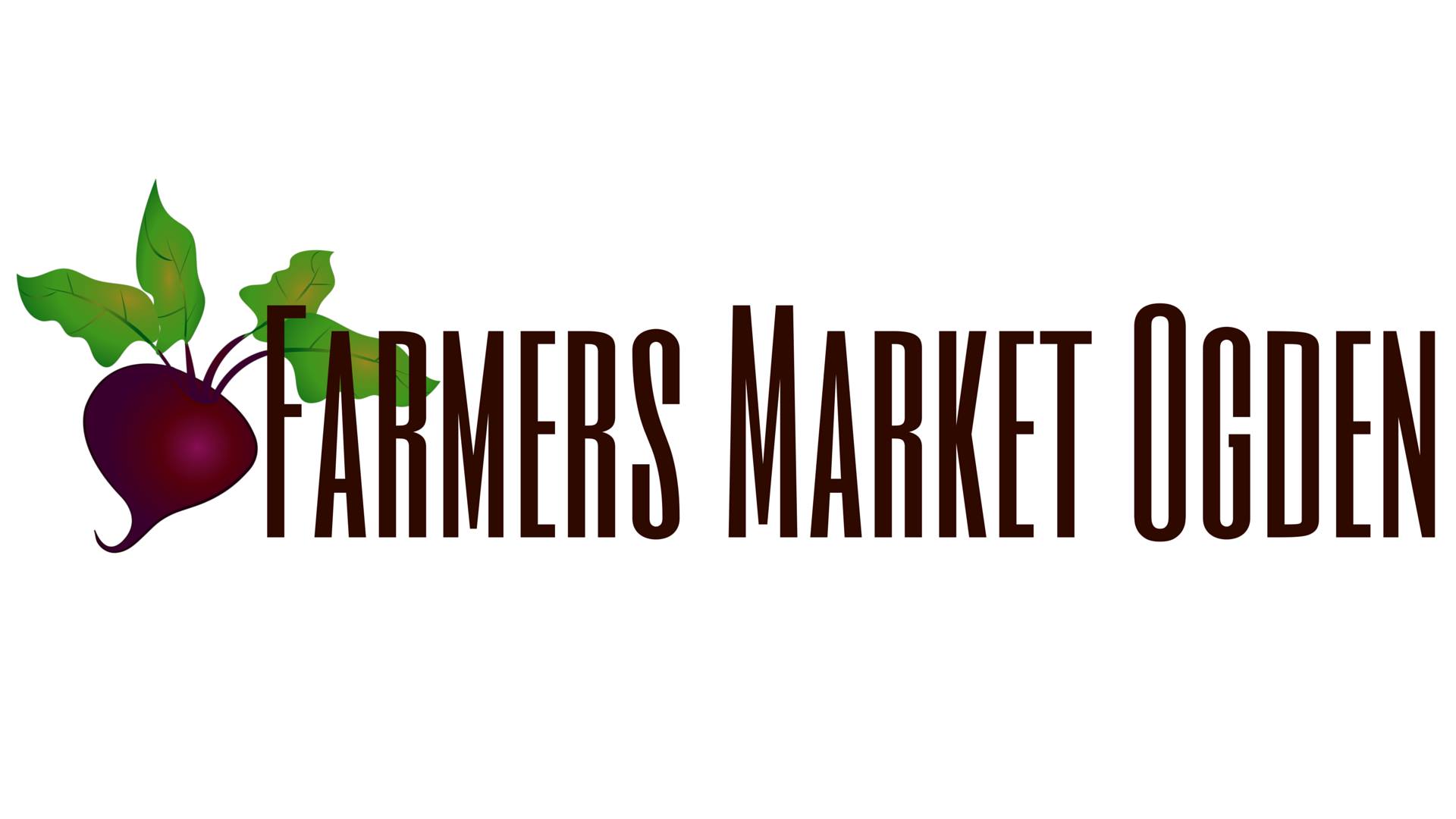 Farmers Market Ogden
June 25th 2016 marks the kick-off of the new Farmers Market Ogden, now under new management.
Via http://farmersmarketogden.com/about/:
Ogden City has awarded the contract for Farmers Market to a new management team. The Ogden Downtown Alliance will be managing the 2016 market which is scheduled to begin on June 25th and run every Saturday through September 17th.
The Ogden Downtown Alliance, an umbrella organization comprised of district representatives from Ogden's Central Business District including Historic 25th Street and the Junction, has a collective history of producing events for nearly twenty years. One of the group's signature events, the Harvest Moon Celebration, is the largest outdoor festival in Northern Utah and September will mark its 15th year. The Alliance hopes to bring that background in community engagement and build from the already successful market program, creating a community gathering place and supporting local businesses.
This year's Farmers Market experience will include a reconfigured footprint, added green space and interactive community exhibitions, as well as a defined market program with guidelines, communication expectations, setup and tear down procedures.
In addition to local vendors, musicians and artists, the event will showcase community partners through interactive elements that will rotate on a weekly basis.
Opportunities for sponsorship and community engagement exist, please contact management@farmersmarketogden.com for details.