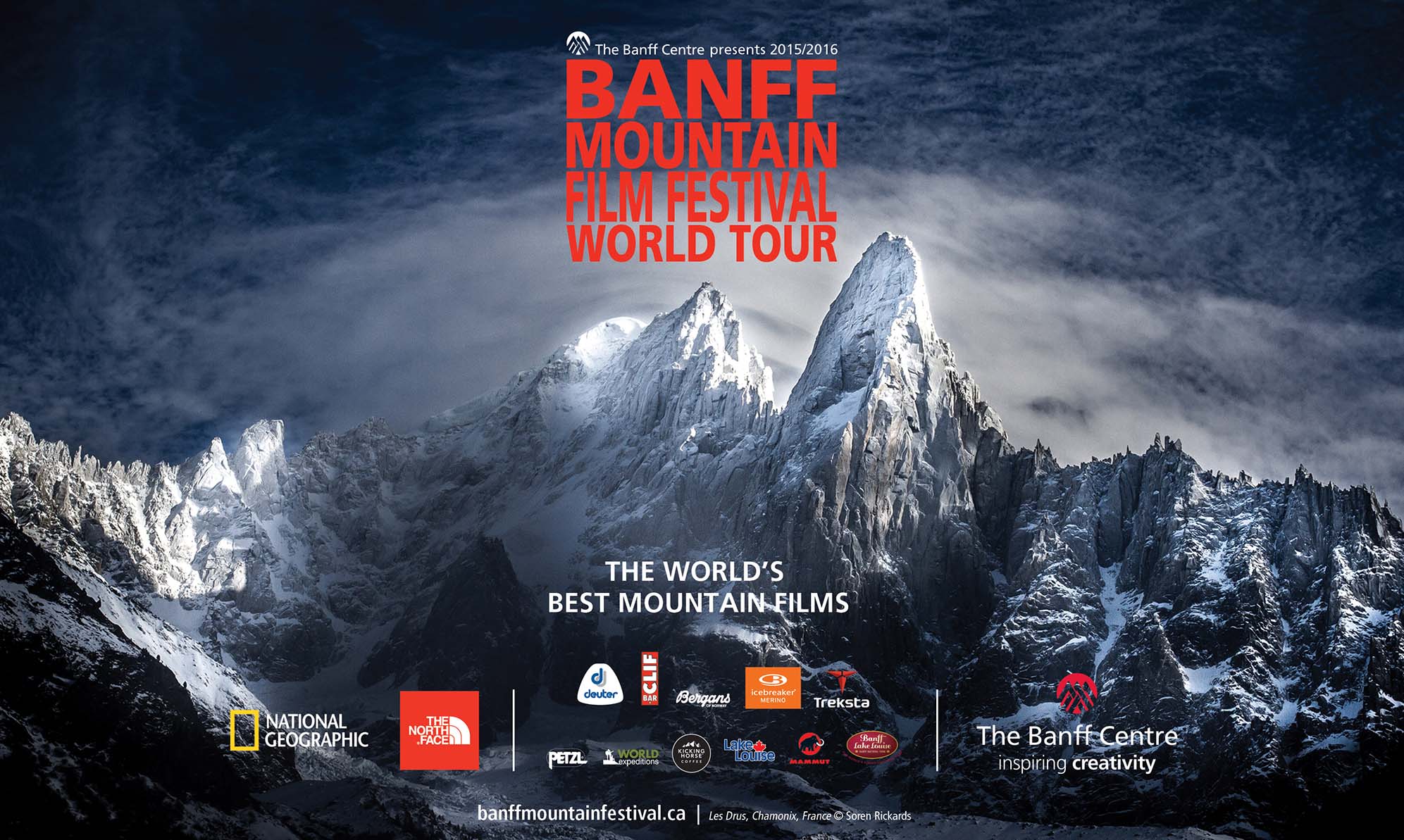 Banff Mountain Film Festival World Tour at Peery's Egyptian Theater
Seating is Reserved. Last year sold out, don't wait to buy your tickets!
Banff Mountain Film Festival is presented by Ogden Valley Winter Sports Foundation. Come for adventure, for excitement, for the inspiration of mountain stories.
Experience the exhilarating beauty of mountain landscapes. Meet the world's top adventurers. Listen to their stories. Relive their challenges. Reconnect with adventure. Two days of screenings with different films at each screening.
Saturday:
55 Hours in Mexico
Sounds of Paragliding
Bluehue
Living Rivers
Unbranded
The Warmth of Winter
Builder
Operation Moffat
Chasing Niagara
Nature RX
Sunday:
The Important Place
Women's Speed Ascent
Pretty Faces
Reel Rock 10: A Line Across the Sky
Denali
unreal
Climbing Ice
Eclipse
Nature RX