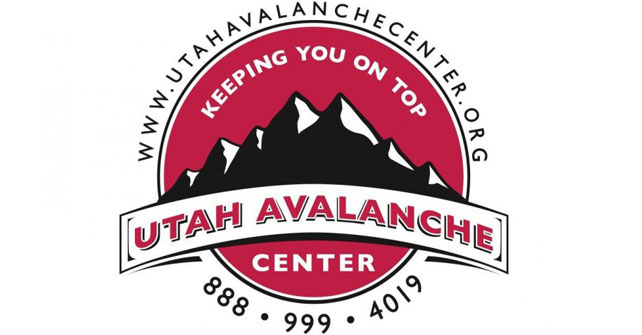 From Snowbasin Resort:
What: Learn how to travel safely in avalanche terrain. This workshop begins with a three hour evening class followed by an on-the-snow field day. Sign up with the Utah Avalanche Center. Taught by Craig Gordon and several others from the Utah Avalanche Center and members of Snowbasin Ski Patrol.
Plan to learn the following:
· Understanding types of avalanches and how they happen
· How weather affects avalanche risk
· How to identify and avoid avalanche terrain
· Using the local avalanche forecast to understand current conditions
· Identifying dangerous avalanche conditions in the field
· Safe travel protocol
· Understanding how we make decisions in the backcountry
· Companion rescue techniques
Thursday January 8th & Saturday January 10th
Theory
On Thursday night, a forecaster will use videos, slides, stories and class exercises to explain avalanche characteristics, snowpack fundamentals, clues to instability, terrain assessment, safe travel techniques, rescue techniques and decision-making.
Practice
On Saturday, we will meet and make travel plans based on current conditions.
Requirements & Logistics
Where – Thursday 6-9 pm at Amer, Saturday 8:30 to 4:00 at Snowbasin
When – Thursday January 8th (indoors) and Saturday January 10th (on the snow)
Cost – $50 (does not include lift ticket). Registration is limited to 25 people.
Instructors – Craig Gordon
Sign up today! http://utahavalanchecenter.org/classes/snowbasin-intro-avalanches-0